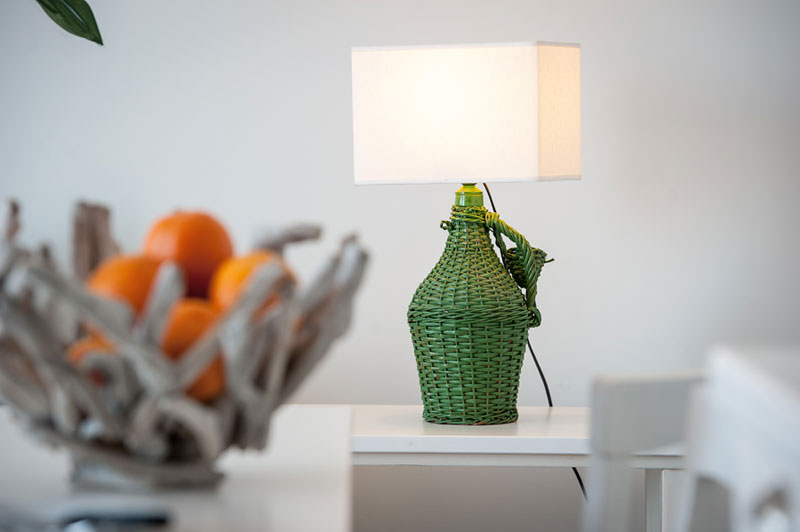 Experience
The residence, with its exclusive charm, is suitable for both a relaxing and adventurous holiday.
The private beach and swimming pool guarantee a stress-free holiday.
Its strategic location makes it an excellent starting point for discovering the most enchanting places in Campania and Basilicata.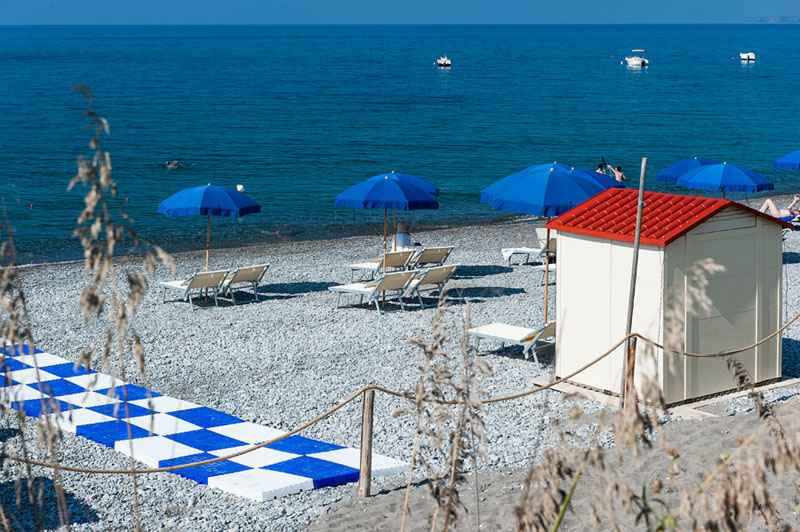 An Uncontaminated Sea
We are in Villammare, whose beach is considered the pearl of the entire Gulf of Policastro and Cilento. Precisely because of its uncontaminated sea, Villammare has been awarded the Blue Flag for several decades.
Our private beach offers crystal clear sea and absolute tranquillity. The small pier nearby guarantees a convenient starting point for boat trips to the most beautiful beaches of Cilento and the Lucanian coast.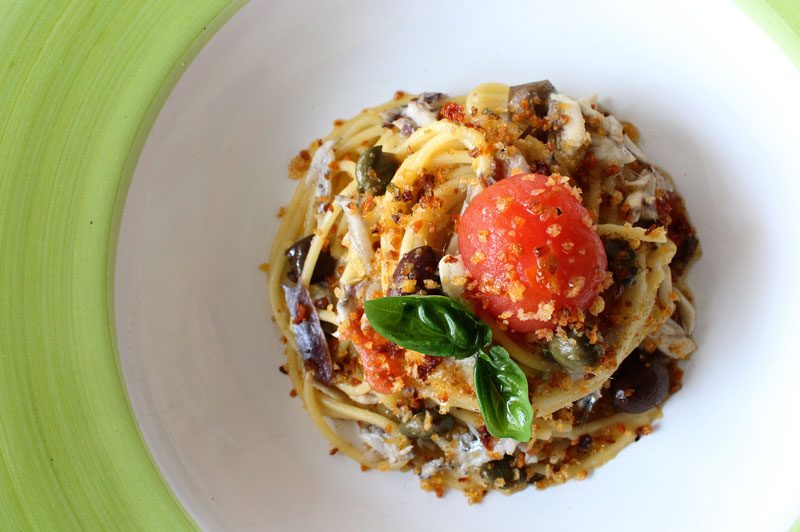 Tasting Experience
The gastronomic scenery of the Cilento is an authentic journey into Mediterranean taste, into the contamination of flavours and creativity, territory and culture, which have always distinguished Campanian cuisine.
Traditional dishes and excellent raw materials are condensed into an elegant and refined balance of smells, colours and strong emotions: our team will be more than happy to recommend the best restaurants where you can experience the tradition of local cuisine.